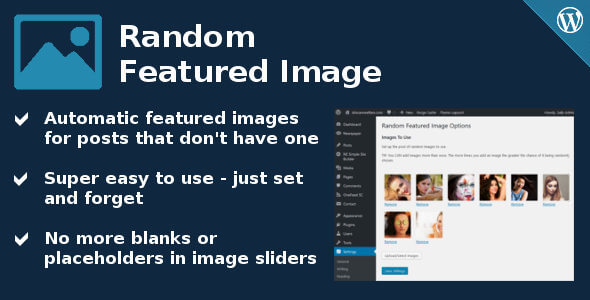 Super easy to use plugin to automatically set a random featured image for posts that don't have one. It's as easy as:-
Upload or select the images you would like to use (all done with the standard WordPress Media Manager)
Publish a post. If you didn't set a featured image, one is chosen at random.
Easily Add Your Images
Add as few or as many images as you like. Just want to set one default image? Add that image. Want to randomly select from 10, 20 or 50 images? No problem.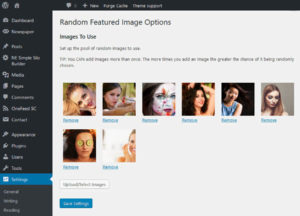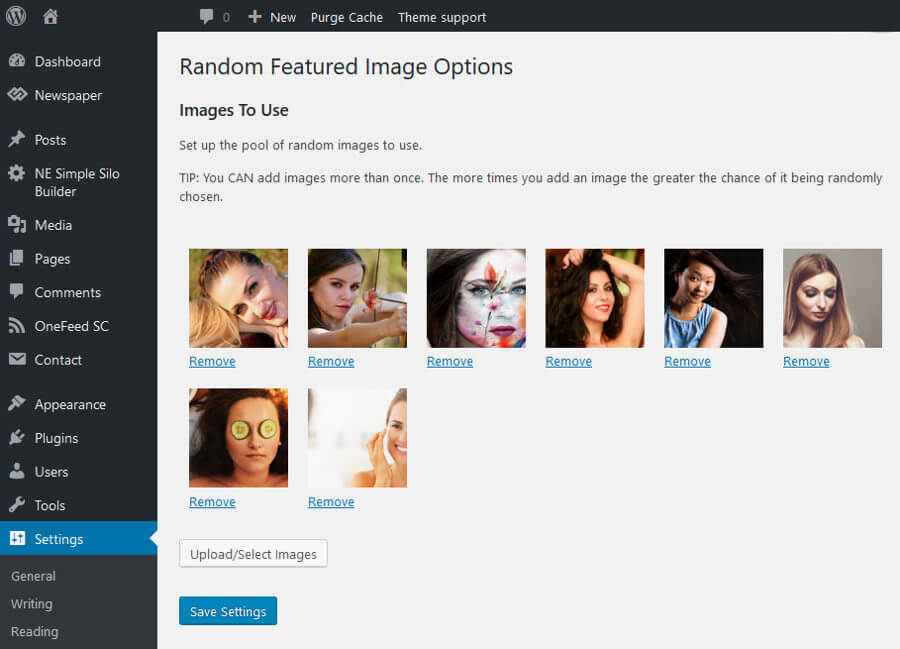 The easy visual editor lets you quickly add or remove items from your set of random images.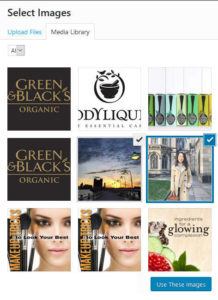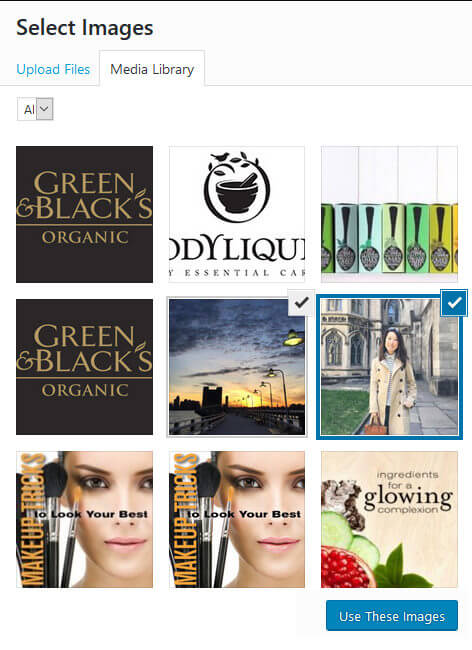 Why You Need This Plugin
This WordPress plugin is perfect for themes that require a featured image for posts to appear in image sliders. Or to prevent those 'blank' placeholder images.
It's also awesome for auto-blogging to ensure every post has a featured image (avoid those blank placeholders). And works well with the WP Automatic plugin, as well as the WP Import plugin.
And it's great for getting a temporary image in place just to get a post published quickly – come back and change the featured image later if you like.
Set It & Forget It – 2 Minute Setup
It only takes a couple of minutes to install, add your images and you're done. This plugin is designed to be set and forget, so it doesn't get in your way.
TIP: Add a selection of really eye catching images that are relevant to your topic. This could be free stock images, licensed or your own.
Clean, Efficient Design
No custom database fields used, no custom folders or files for your images. Everything is done using the standard media library and standard featured image setting. Even if you remove the plugin nothing will break, your featured images will remain untouched – yes, even all the random ones.
Works for logged in users and wp-cron generated posts. Internationalized ready for translation.
Buy Now
Single Site License
$17
Use on a single blog.
Most Popular
Multi-Site License
$47
Use on unlimited blogs/domains that you own.
Agency License
$97
Use on unlimited blogs/domains that you build for other people.

More Info?
Not sure if this WP plugin is right for you? Our Frequently Asked Questions (FAQ) should help clear up any confusion.
You can also find install and setup instructions here.